Film and imagery covering the work of the clinic in dumay, haiti
Dumay an Santé is Haitian Creole for ' A Healthy Dumay'. This short film chronicles every day happenings in Healing Art Mission's primary care clinic in Dumay, Haiti. Filmed on site in 2012, with interviews by HAM founder Dr. Tracee Laing, Haitian Medical Director Dr. Jaques and other staff members of the clinic.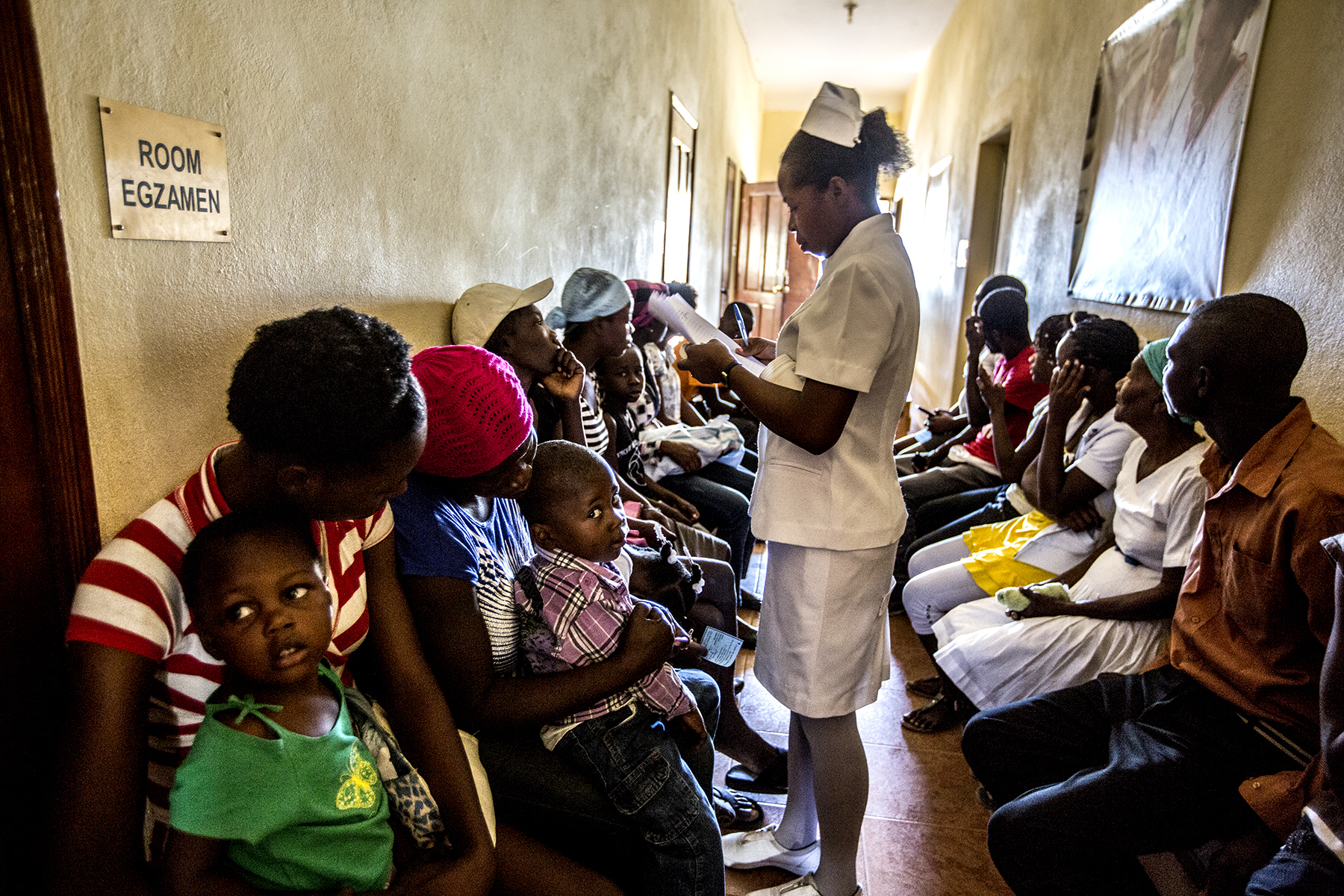 short films and slideshow during a cholera outbreak in dumay, haiti
These two short films document a major cholera outbreak that occurred at the clinic in Dumay in April of 2012. The first film plays imagery from the impromptu cholera clinic tent that was constructed during the outbreak over an interview by Paul Farmer explaining what Cholera is with history and insight as to how it affects the body. The second film interviews patients and clinic staff during the outbreak.
a short film on home visits around the community of dumay, haiti
This film follows Dr. Laing during a session of home visits throughout the community near the clinic. When patients are too sick and unable to physically visit the clinic there is a team of doctors who make rounds to their homes.
gALLERY OF IMAGES SHOWCASING STREET SCENES AND EVERYDAY LIFE IN AND AROUND urban port-au-prince and rural DUMAY, HAITI (8 miles outside port-au-prince)